Themed Cakes
In addition to creating any kind of custom cake, pre-set themed cakes are also available to order (based on the availability of the toys). Themed cakes are a great alternative because even with their custom designs, they are both kid and budget-friendly. Each cake comes with its own set of toys and design as pictured below. The designs below do not contain any fondant and are created entirely out of vanilla buttercream (unfortunately, no other icing can be used as an alternative for the decorations).
 An important note to kindly please keep in mind is that designs that use dark/darker colors will cause the buttercream to taste bitter (it will also dye your mouth/tongue for a temporary period of time). Requesting to have lighter/fainter colors can reduce the bitter taste, while still allowing us to decorate the cake as sampled.
Lastly, while the themed cakes are modeled as rectangular/sheet cakes, they may also be ordered as a round cake. Keep in mind that the smallest round cake we recommend ordering a themed cake for is a 9″ cake. While any of the cakes below may still be ordered as an 8″, please keep in mind that due to an 8″ cake's small surface size, it leaves very little room for decorations – as a result, some decorations may have to be reduced or removed entirely.

Fisherman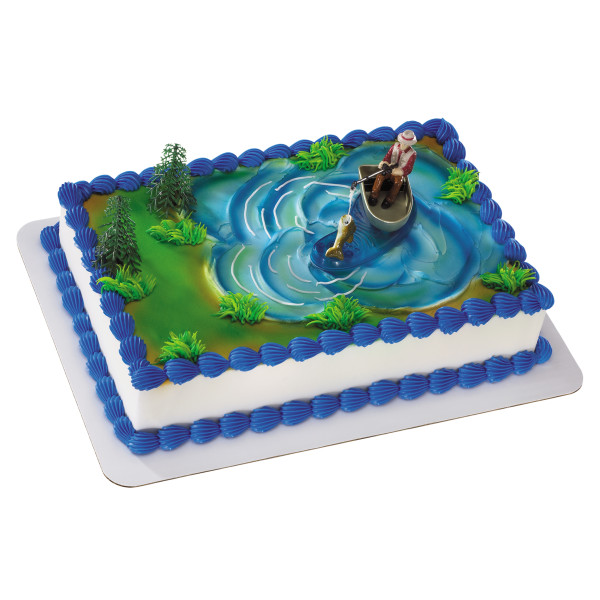 Peppa Pig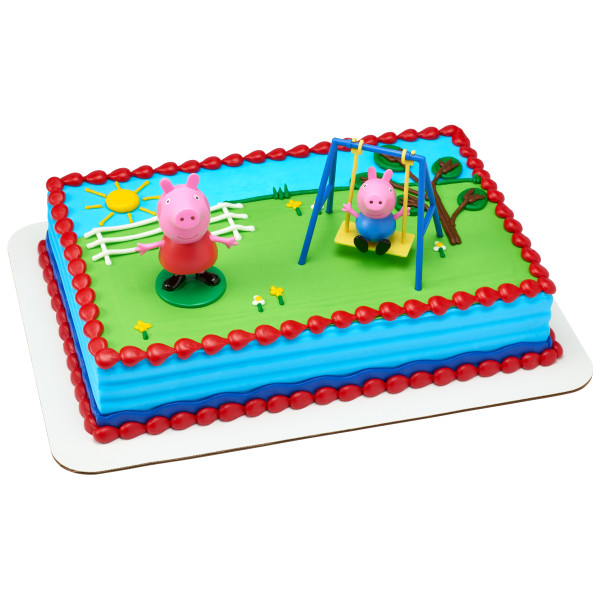 Once Upon a Moment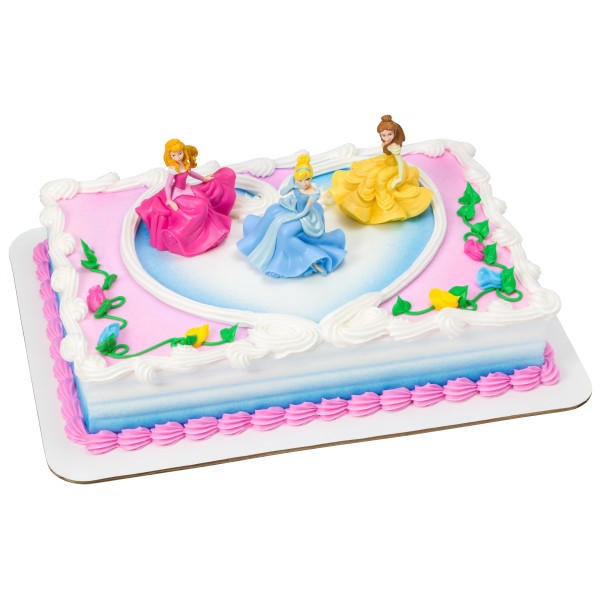 Winnie the Pooh
Spongebob
The Little Mermaid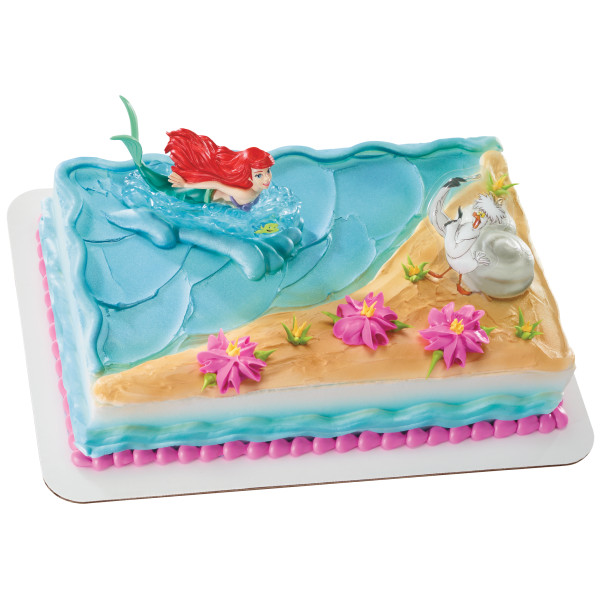 Horses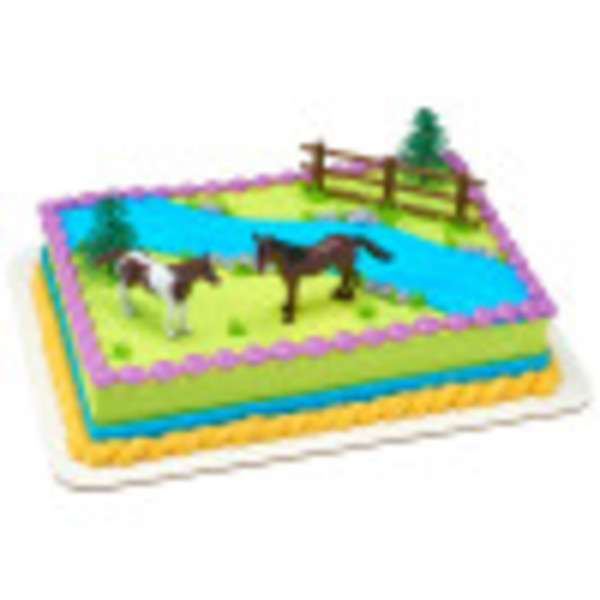 Crown and Sceptor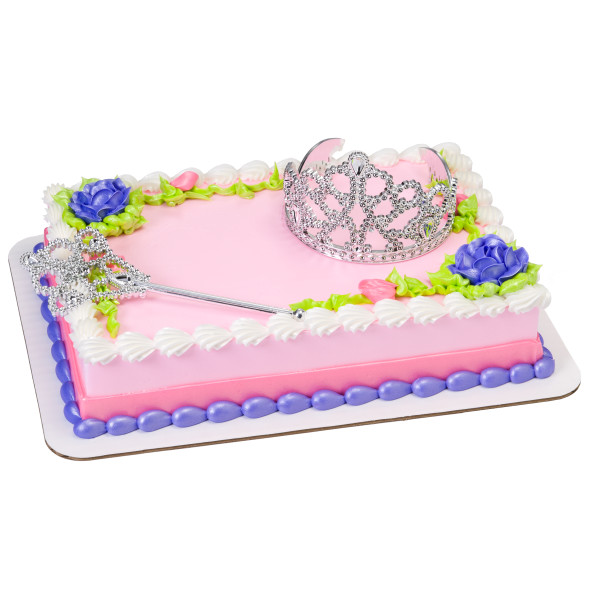 Finding Nemo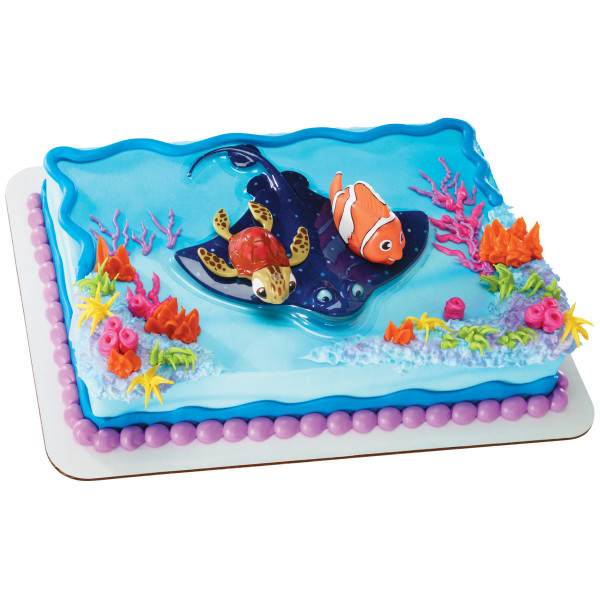 Beach Chair and Umbrella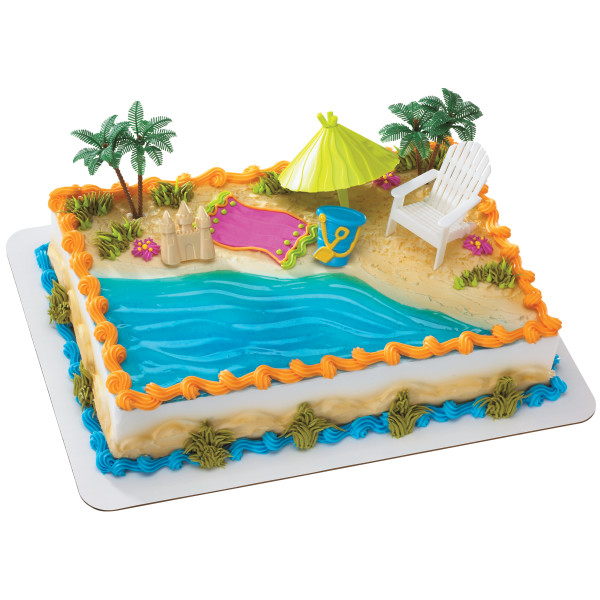 Baby Shark Cupcakes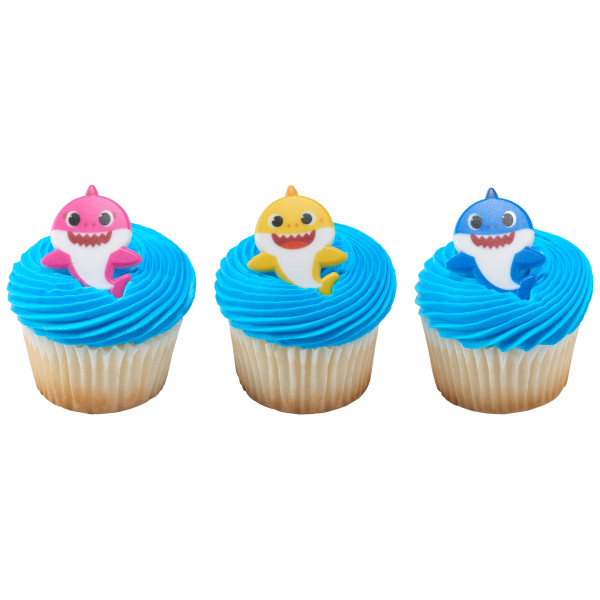 Barbie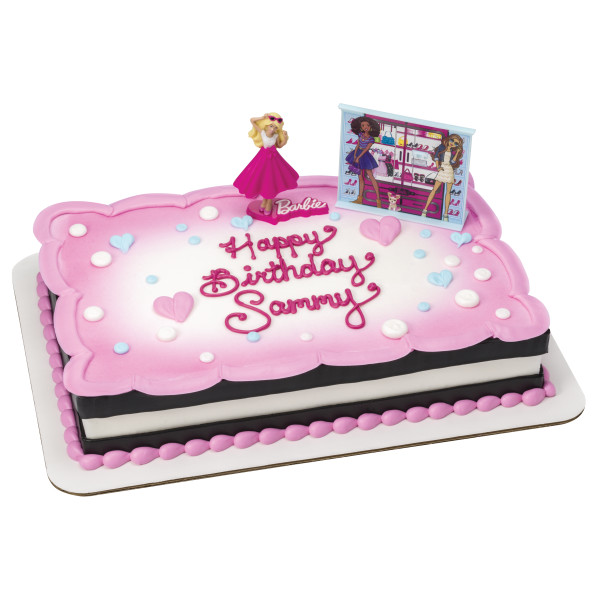 PJ Masks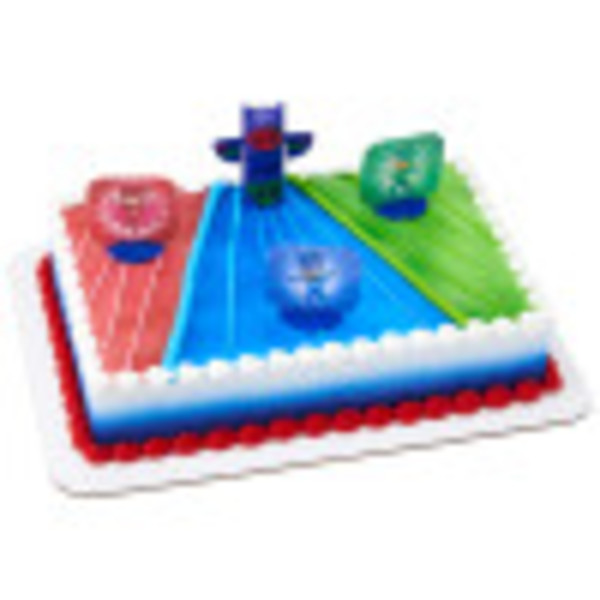 Mickey and the Roadster Racers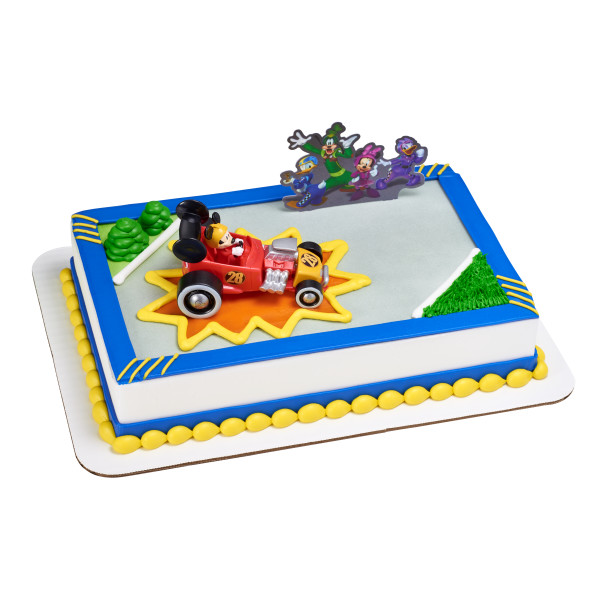 Mickey Mouse and Friends Cupcakes
Cinderella Transforms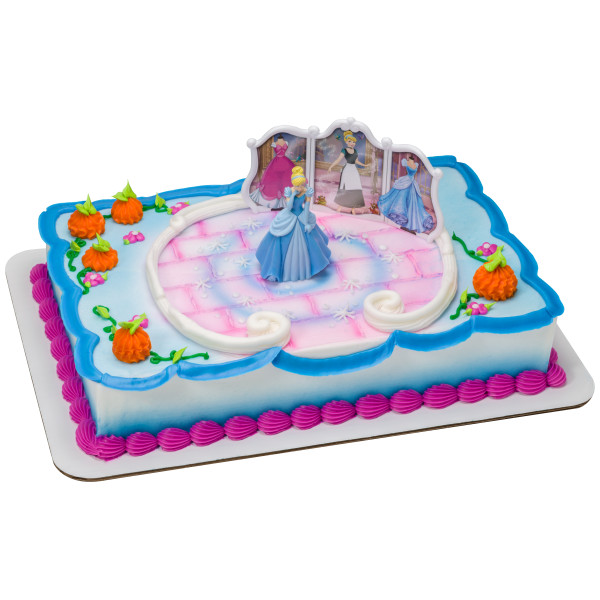 The Very Hungry Caterpillar
Sesame Street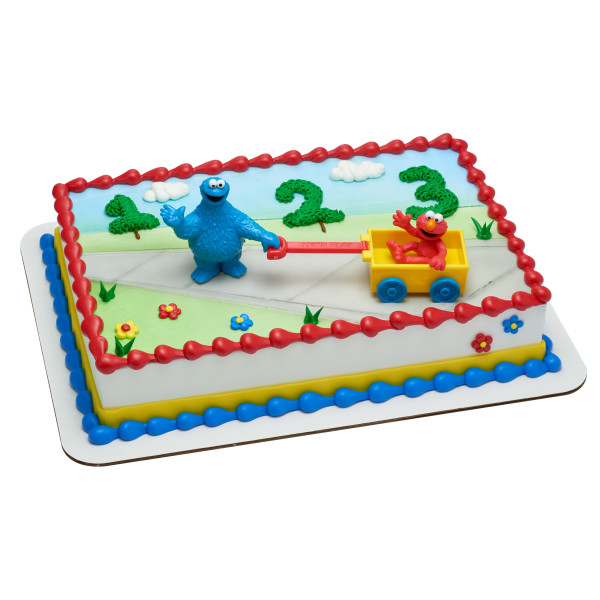 Minions
Frozen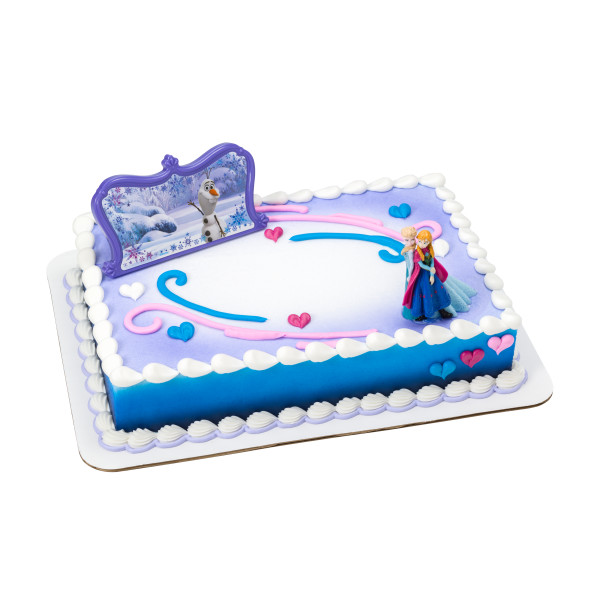 My Little Pony
Princess Tiana
Thomas the Tank Engine
Moana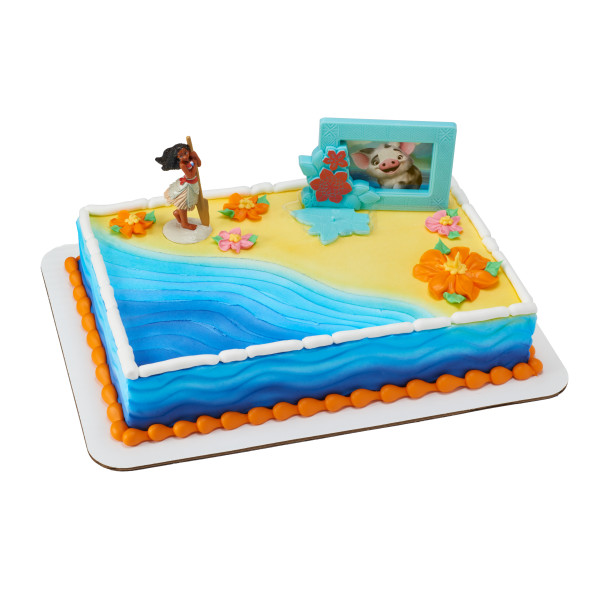 Dora and Diego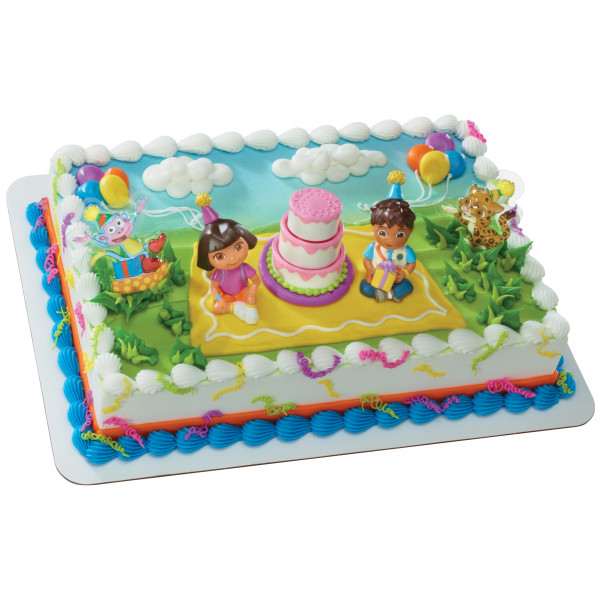 Special Delivery Stork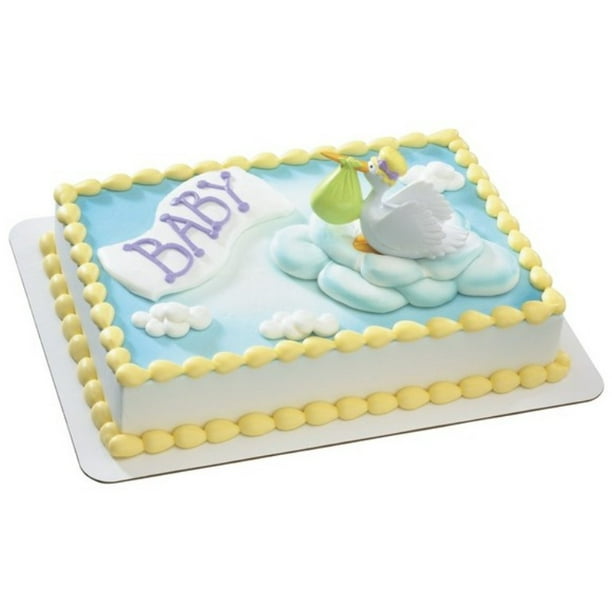 Pink Baby Booties
1
2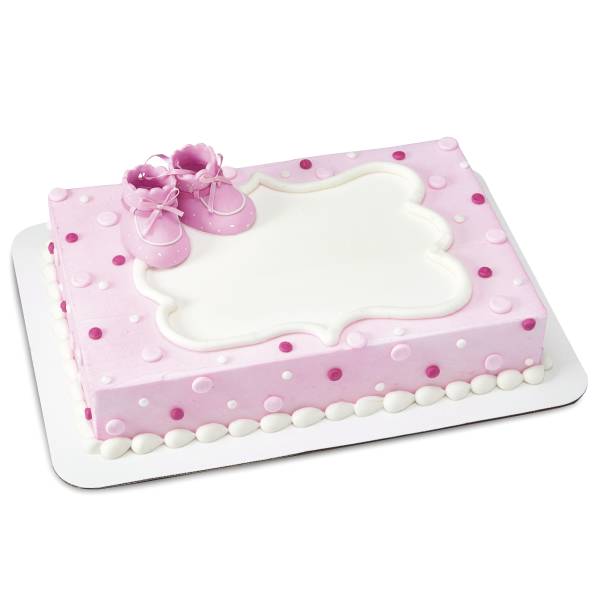 Blue Baby Booties
1
2
Strawberry Shortcake 
Strawberry Shortcake Cupcakes
Go Diego Go
Construction Dig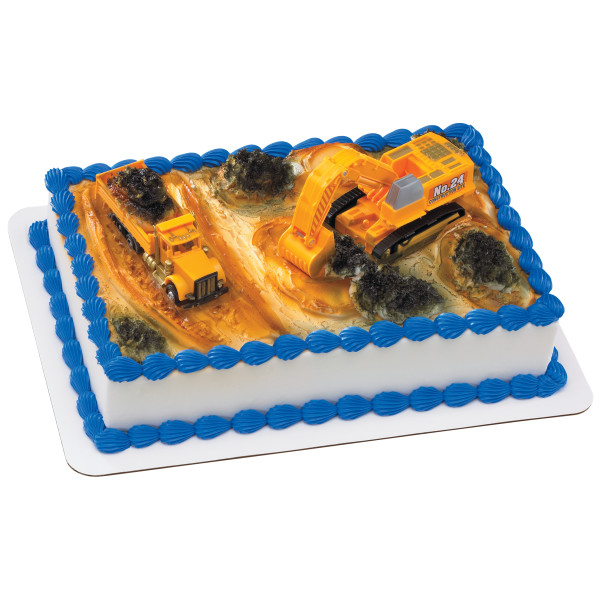 Construction Dig Cupcakes
Fire Truck and Station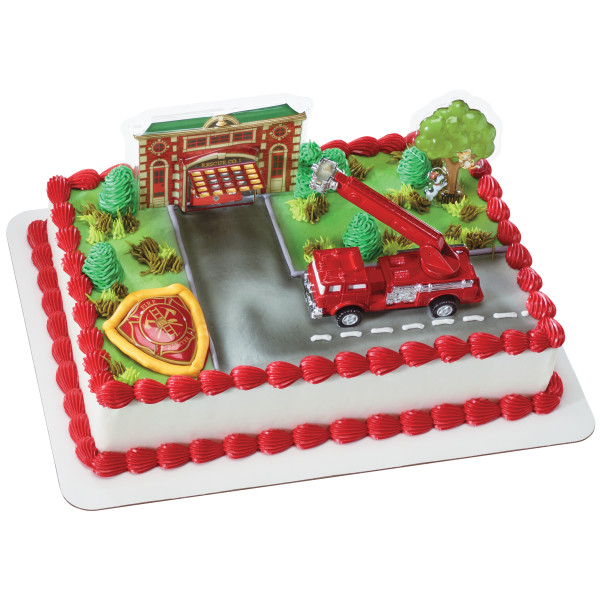 Golf Cart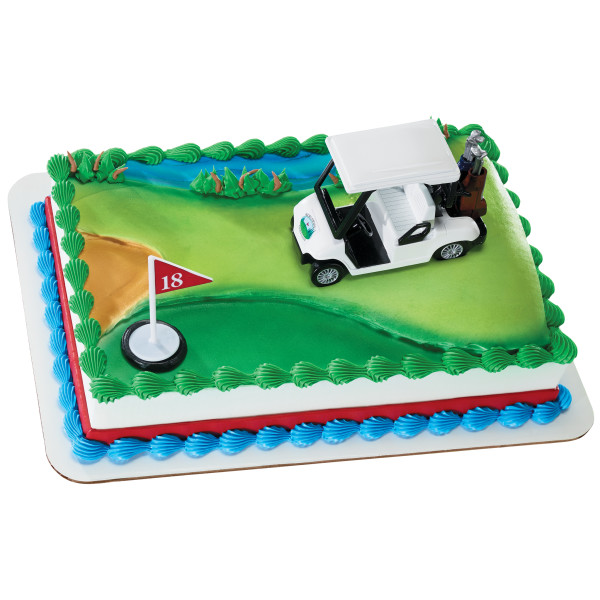 Star Wars The Force Awakens
STAR WARS SKI SPEEDER
STAR WARS DARTH VADER
Cars
Angry Birds
Spiderman
1
2
Paw Patrol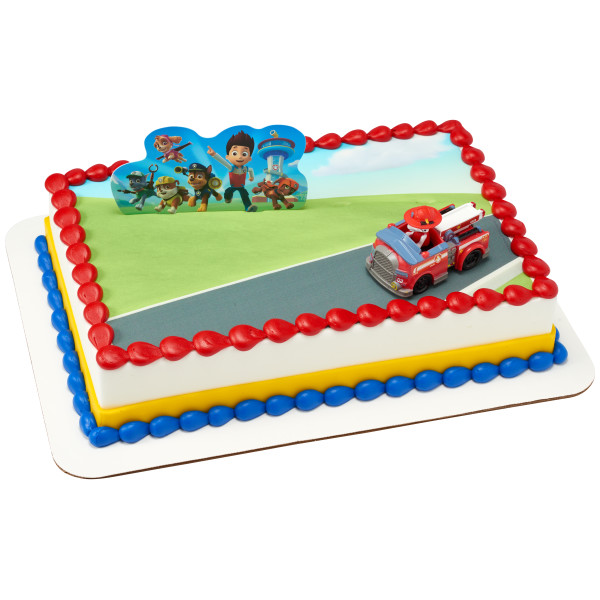 Paw Patrol Cupcakes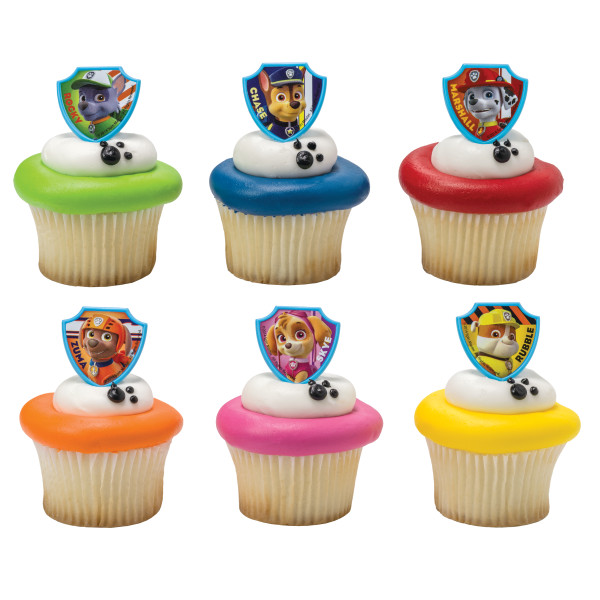 Hello Kitty
Curious George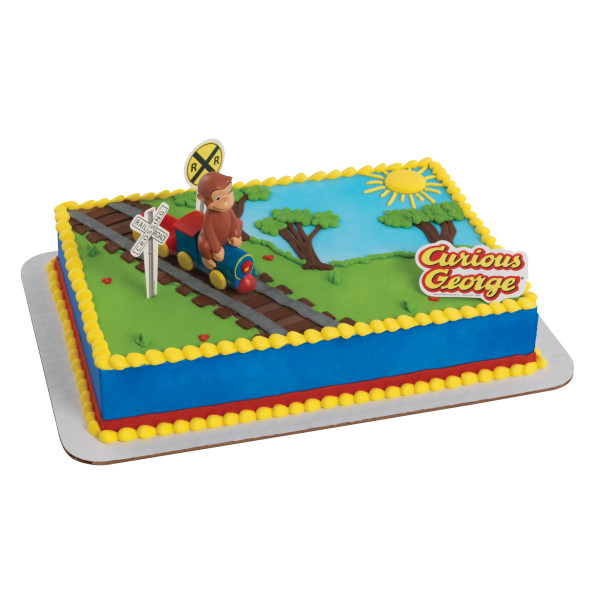 Sofia the First
Toy Story
1
2